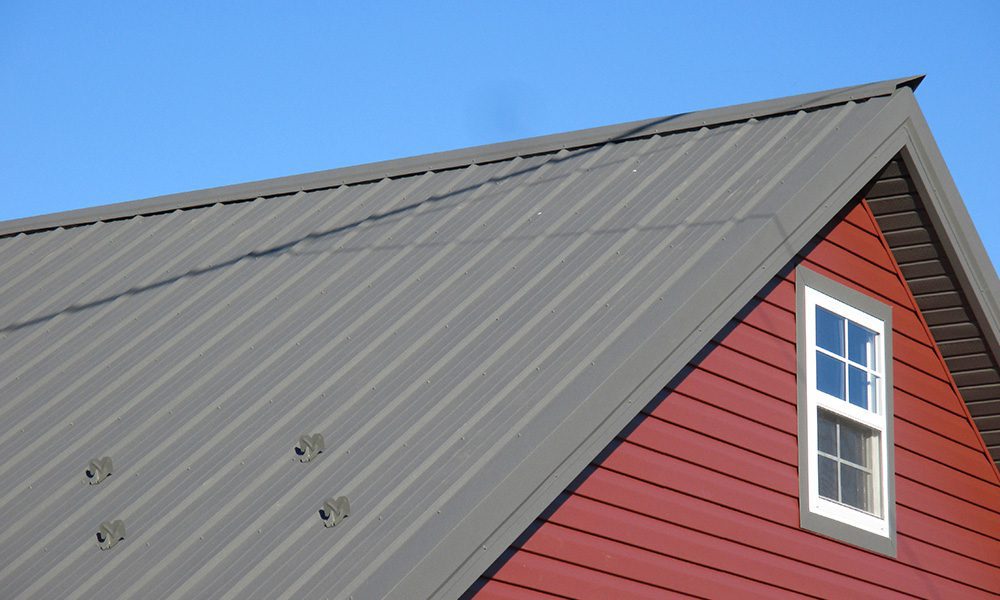 Metal Roofing Made In-House
We operate our metal-forming facility in Elizabethville, PA, where we create exceptional standing-seam, corrugated metal panels. We will manufacture metal roofing or siding and install it for your residential re-roofing project, on agricultural buildings, garages, and more. Or, if you're a contractor, you can place your order and pick it up with one business day's notice at our shop near Harrisburg, PA.

Metal roofing looks stunning on homes and barns, but it's also about 30% more energy-efficient than asphalt shingle roofs and incredibly durable. In addition, when considering longevity, a metal roof is more economical than other roofing materials.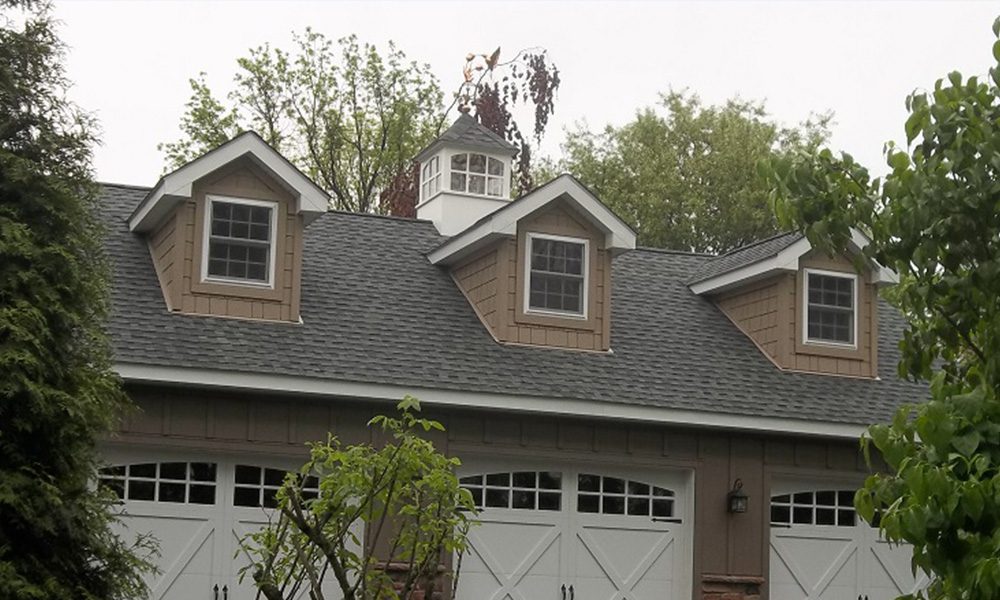 Asphalt Roofing Installed by the Pros
Three primary types of asphalt roofing products are used today: strip shingles/three-tab shingles, dimensional shingles (a.k.a. laminate shingles, or architectural shingles), and luxury shingles. These types of asphalt shingles each have pros and cons, so it's essential to work with a roofing company that can recommend the best roof for your situation.

An asphalt shingle roof can be a beautiful addition to any home if installed correctly. Shingles come in various colors, including browns, grays, reds, greens, and blues. Let Pine Creek Construction help you choose the right asphalt roofing for your building.